Competitive Intelligence Services​
Competitor Analysis
– Competitor strategy and positioning
– Competitive landscape analysis
– Competitor marketing strategy and tactics
– Analysis of customer / supplier / partner relationships
– M&A impact analysis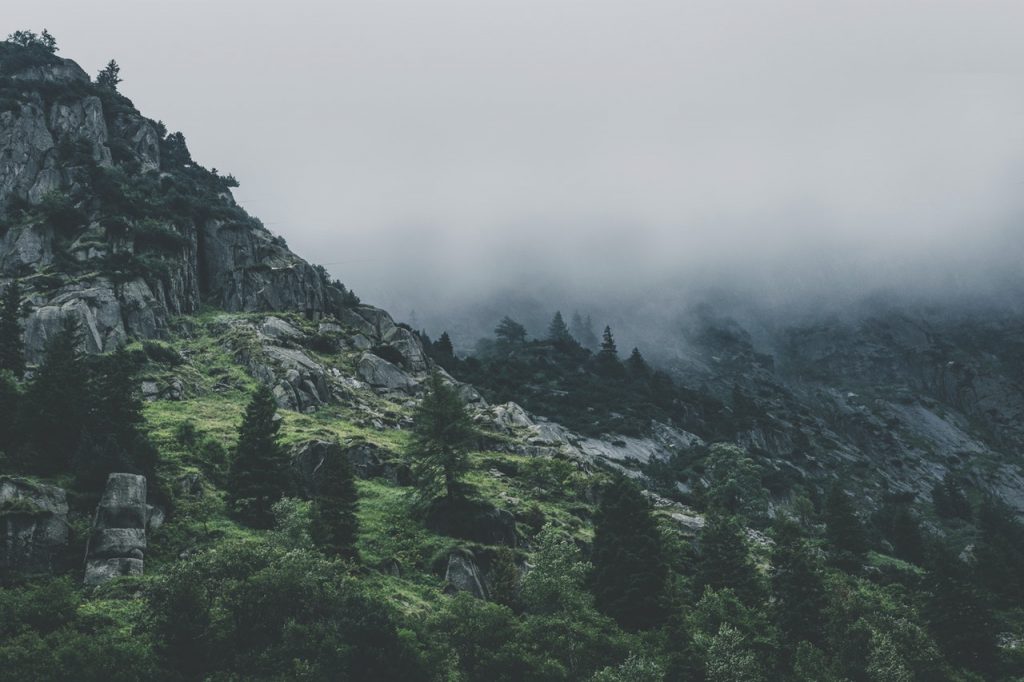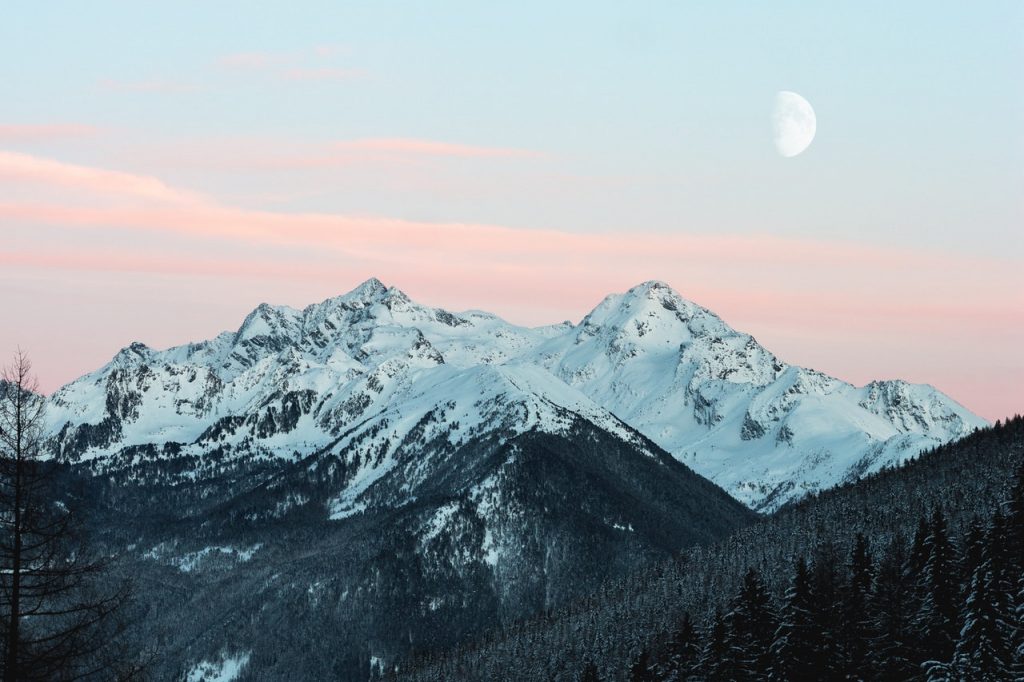 Market Intelligence
– Market size analysis
– Market forecasts
– Market share analysis
– Market segmentation
– Customer needs and insights
Competitive Monitoring
– Monitoring specific companies
– Monitoring market trends
– Monitoring M&A / Investment news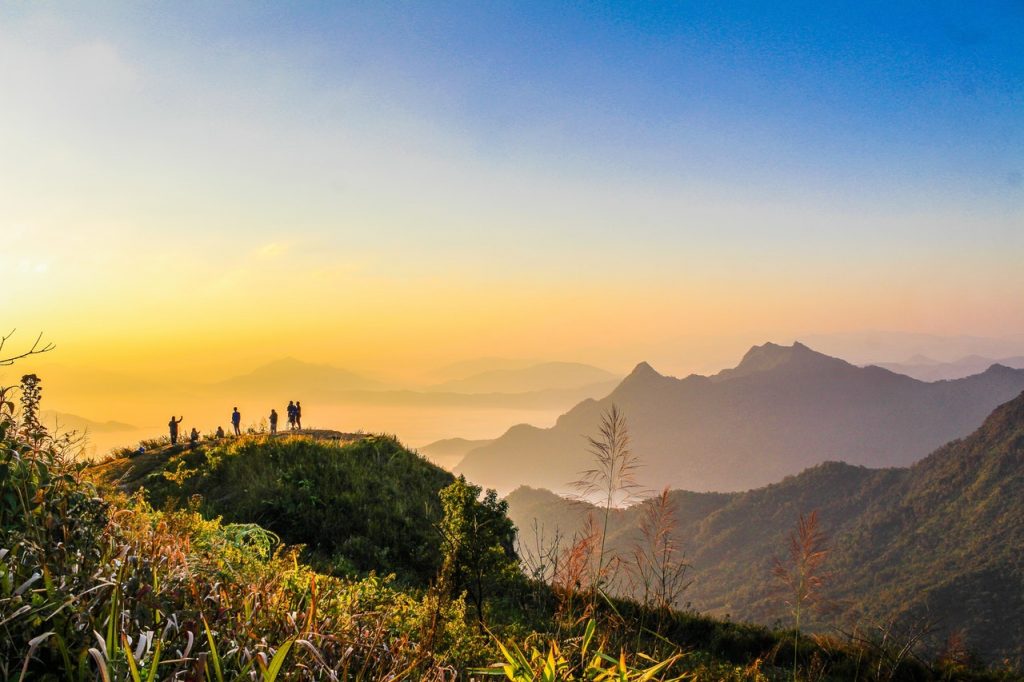 Frequently Asked Questions (FAQ)​
What is your engagement model?
I work on a project basis, where the scope is agreed in advance. I will agree with the client the research questions to be covered, the deliverables expected, and the timescale for delivery.
How long is a typical project?
I mainly undertake short term projects, typically from a few weeks up to three months..
What industries do you work with?
My experience is in the telecommunications industry, so I bring broad and deep knowledge in that sector. But the principles of Competitive Intelligence can be applied to any industry. Indeed, it often helps to come to a new project without prior background knowledge, because the ability to ask naïve questions can yield good insights.
I have 30 years experience of specialising in market and competitive analysis, working with multinational companies.
Where do you work geographically?
I am based in Poole, on the south coast of the UK. I am happy to work with clients in any part of the world via Teams or other online collaboration services.